edit
SourceOffSite 5 Customer Preview Release
Posted by Jeff Clausius Thu, 04 Jun 2009 07:53:00 GMT
A quick update on our progress…
We will be code complete with the SourceOffSite GUI Client Customer Technology Preview (CTP) by the week's end. With this release, we really want to change the way you access your VSS database.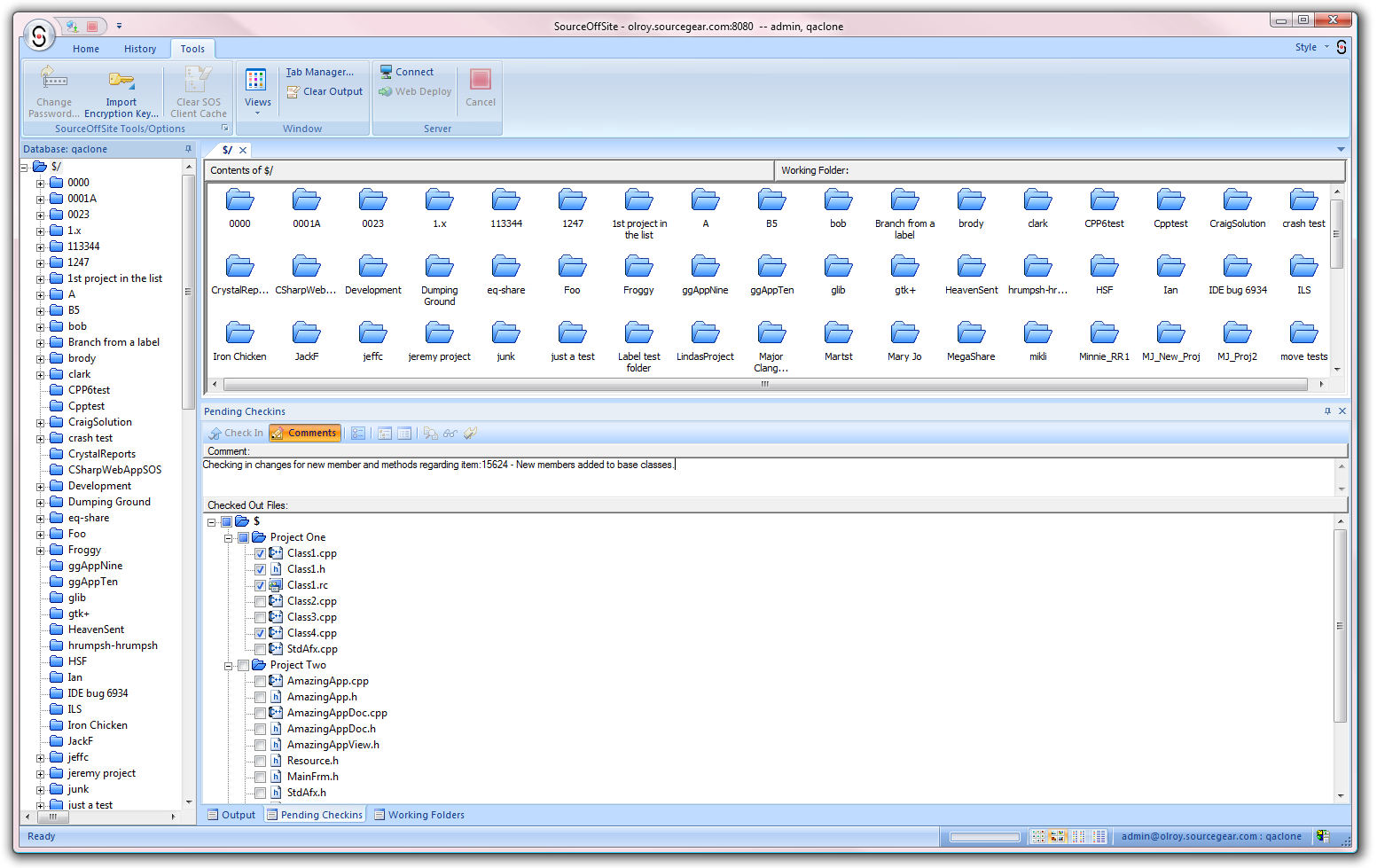 The plan is to give our Q/A department the CTP release for a good week or two of testing. This should put the GUI Client CTP release at June 17th.
I will send out more details as we near that date.
Thanks again, Jeff Clausius
SourceOffSite Dev Team SourceGear